1121 Golden Sella Basmati Rice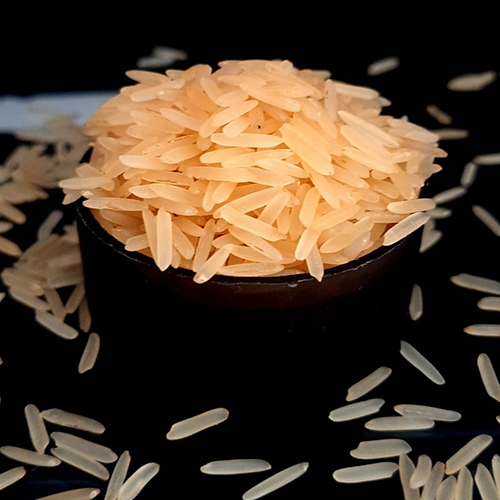 1121 Golden Sella Basmati Rice
Product Description
1121 Golden Sella Basmati Rice is a basmati rice cultivar that has been parboiled or partially parboiled while still in its husk before milling. It not only aids in the fight against malnutrition, but also in the treatment of numerous deficiencies, such as Vitamin A, Vitamin C, Iron, Zinc, and Protein. 1121 Golden Sella Basmati Rice ensures that each grain is pure. Aside from that, it's simple to prepare and adds a deep aroma to your cuisine.
Features:
It is high in minerals and fiber
This is high in vitamins and minerals
It is beneficial for digestion.
Our rice is gluten-free, vegan, and low in carbohydrates
It also contains a lot of manganese and antioxidants.
Contact Us
C/O, Mohammad Shahbaz, Main Road, Bariyatu Latehar Jharkhand India +918045811520
Phone :+918045811520